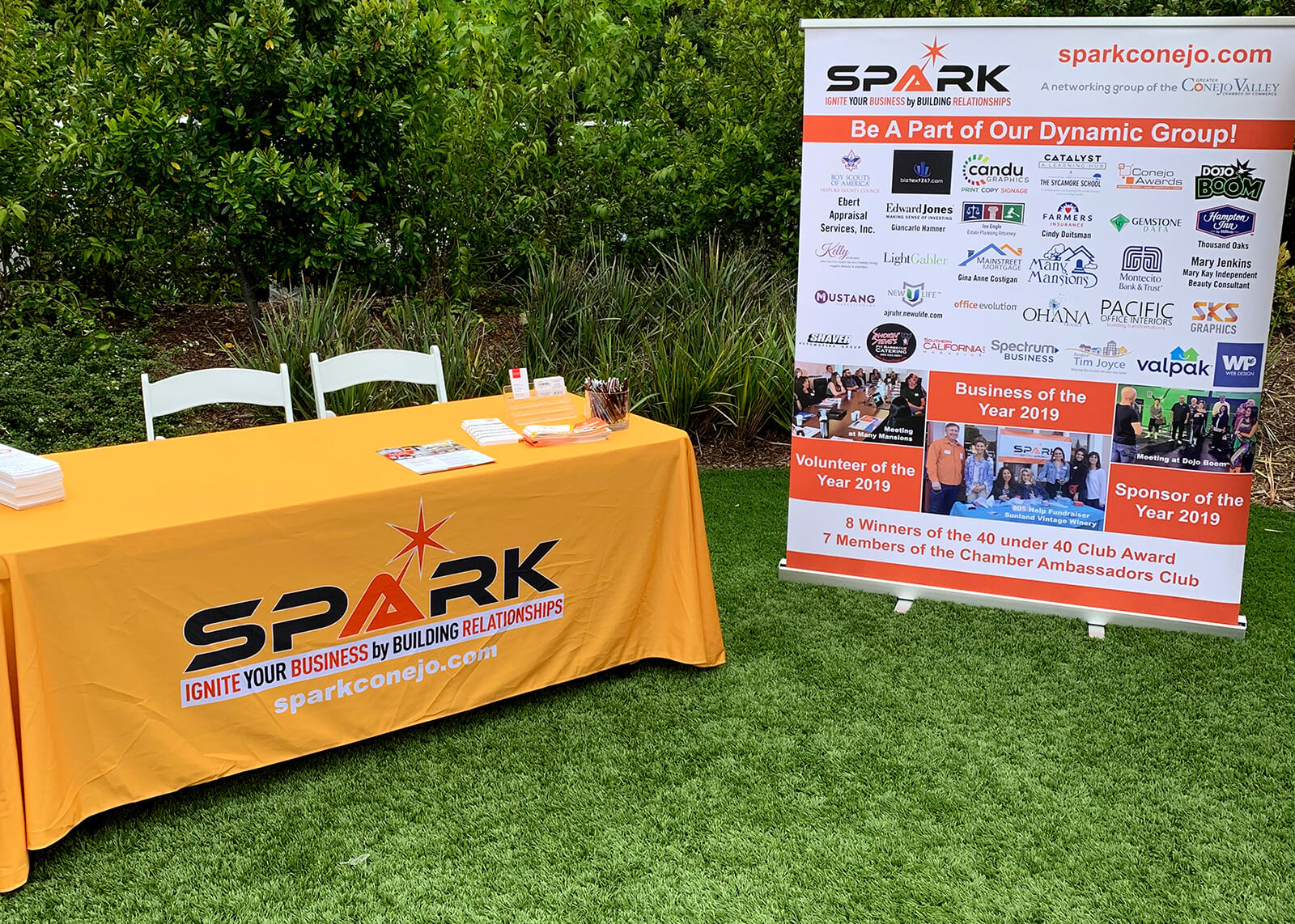 Next day service available on banners & retractable banners
Canvas prints available
Giclee- Perfect for reproducing unique artwork
Step and Repeat banners are a great way to get publicity at an event! Reusable and collapsible, we offer 8×8' or 8×10' banners and stands.
Trade show marketing Table top retractables 11×17, standard 33×80, large 57×72
Foam Board, Gator (ultra) Board, Illustration Board, PVC Board, Corrugated, acrylic, aluminum, diabond, -We offer a variety of substates for your poster needs. Next day turnaround available on posters/signage.
Wall or window decals- Transform your space with custom wall wrap! We can cover the full wall or just a portion. It's a great way to wow guests without compromising the surface behind your art.
Print oversized posters, outdoor or indoor banners, presentations and signs in brilliant high-resolution color from your digital files. Our mounting and laminating department is designed to meet all your finishing needs.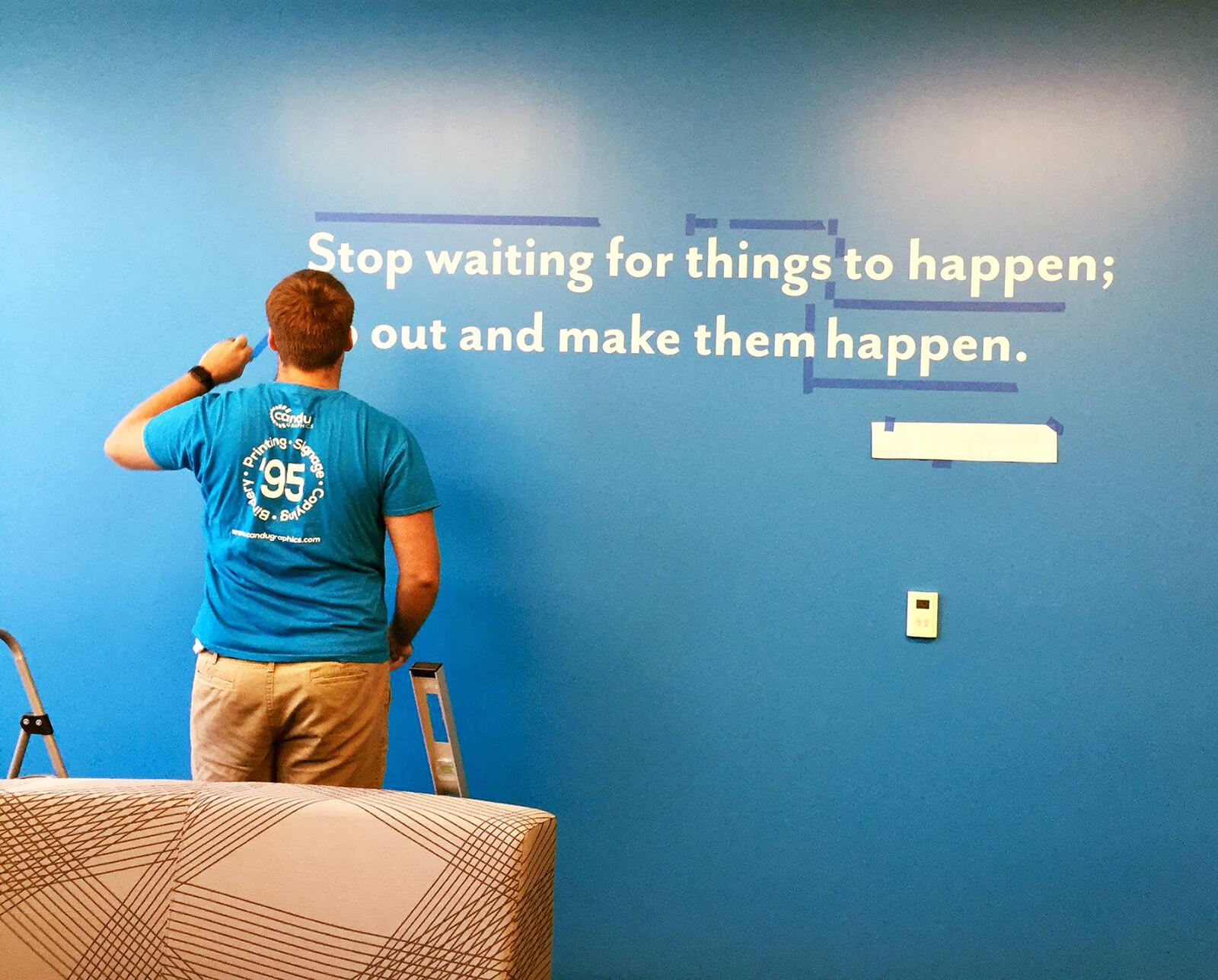 13oz matte vinyl banner (Heming, grommets, pole pockets)
Retractable banners
Vinyl lettering
Vinyl stickers (contour cut)
Wall or car wraps
Window decals
Static cling
Magnets
Blade Signs