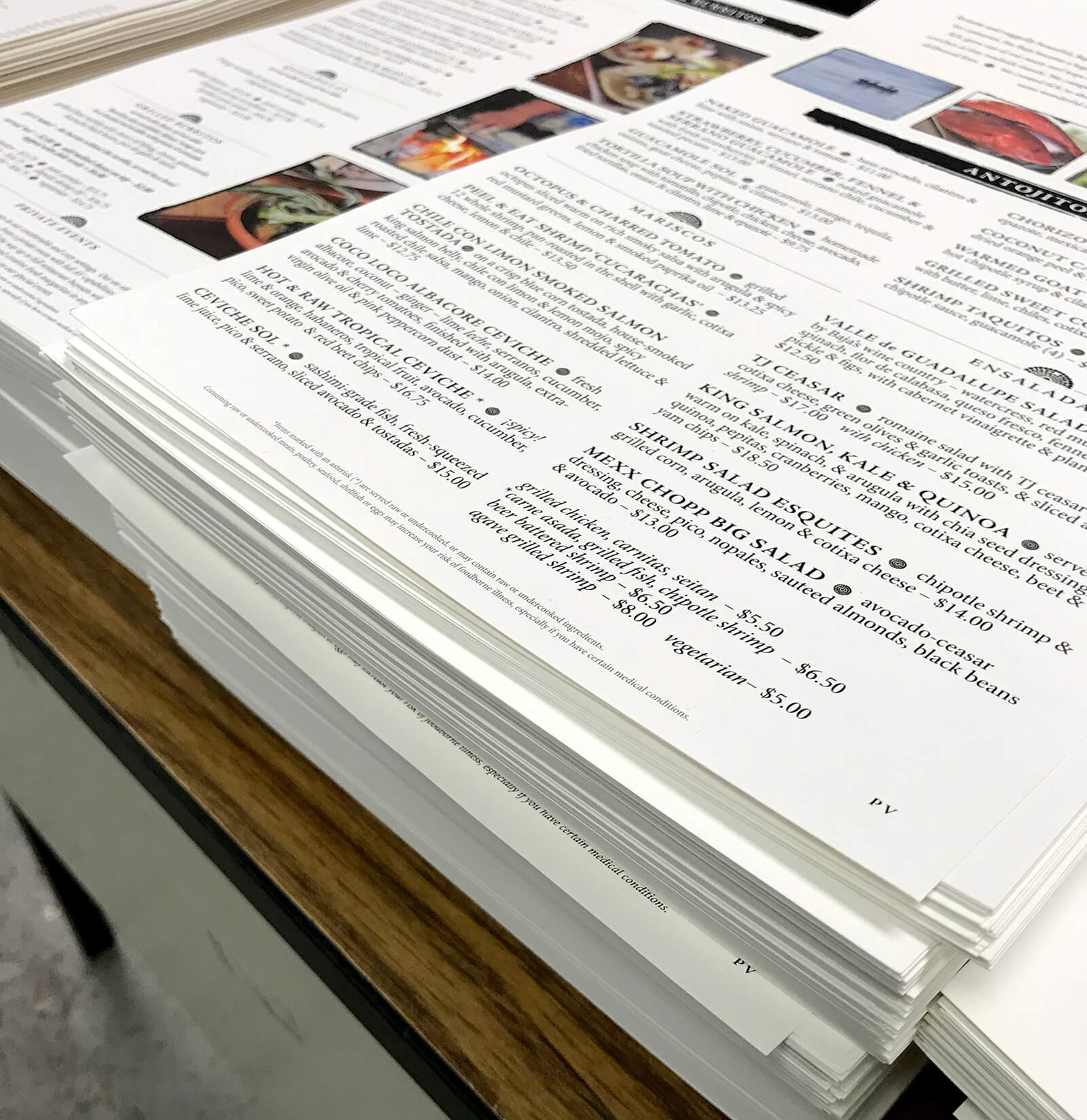 Digital printing allows quick, efficient turnarounds without compromising the quality of your piece.
Requires minimal set up
Doesn't require the pre-press stages of traditional printing so there's significantly less waste! More eco-friendly!
No minimum order quantity! With no additional set up costs, you can only print what you need as you need it
Variable Data Printing- Digital print technology to create unique, individual pieces or marketing collateral at high efficiency and low cost. Text and Graphics can be personalized for each individual piece.