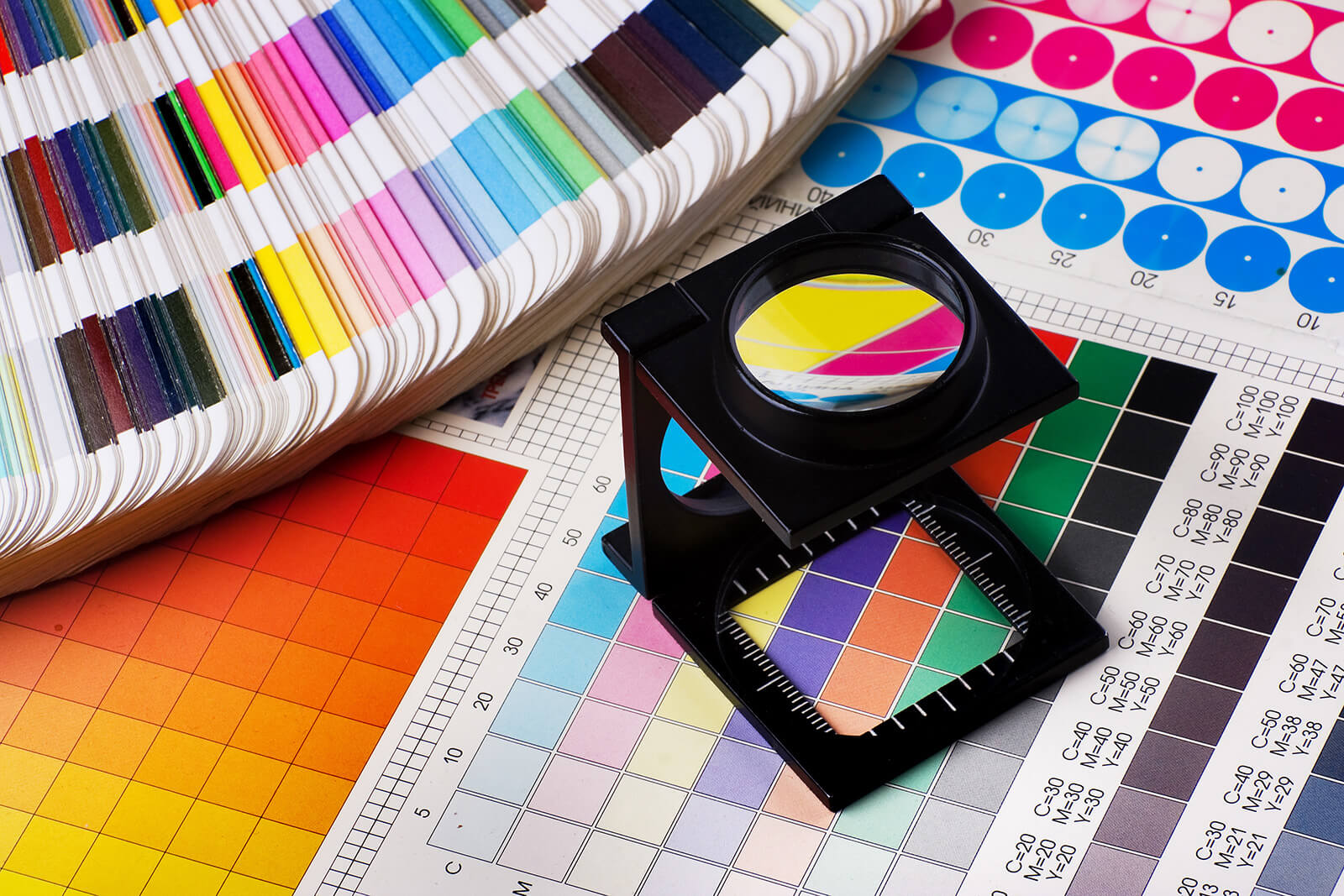 Offset printing is a versatile and cost-effective printing method that produces high-quality, large volume prints with remarkable consistency. At Candu Graphics, we specialize in providing top-notch offset printing services to meet the diverse needs of our customers.
Our state-of-the-art offset printing technology allows us to deliver sharp, vibrant, and accurate color reproduction, ensuring that your prints captivate attention and leave a lasting impression. Whether you need business cards, brochures, catalogs, or any other printed materials, our offset printing services are tailored to meet your specific requirements.
One key advantage of offset printing is its ability to handle a wide range of paper types and thicknesses, providing flexibility and customization for your print projects. Additionally, offset printing is highly efficient for large print runs, making it a cost-effective choice for businesses aiming to produce marketing collateral in bulk.
Experience the benefits of offset printing with Candu Graphics. Our dedicated team of print experts are ready to collaborate with you to bring your print projects to life. From concept to completion, we ensure a seamless and satisfying printing experience that elevates your brand's visual presence. Contact us today for top-tier offset printing services that deliver excellence with every print.
More economical for larger quantities. In fact, the more you run, the lower the cost per page!
Larger sheet sizes available. Want to create a unique piece that is too large for a digital printer? No problem! Our offset presses are able to handle much larger sizes.
Sharp and Vibrant- custom inks such as metallic and Pantone colors are available with offset printing.