T-Shirts & Dye Sublimation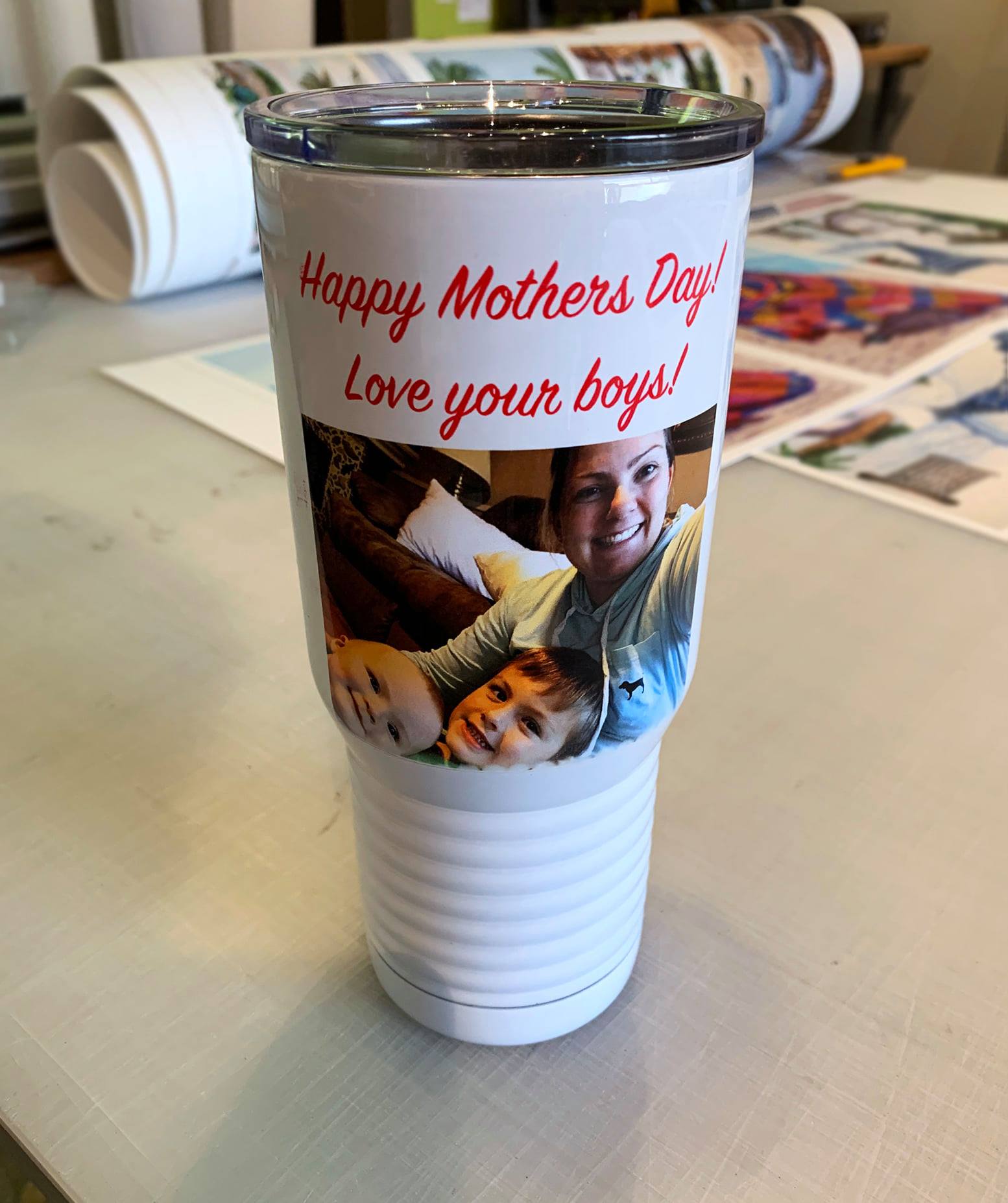 We offer both types of printing in-house. From T-Shirts to promotional items, large or small quantities, Candu can do!
Screen printing has been used for many years and is used for applying 1 to 4 colors on to items. Dye sublimation is a digital printing process that requires a specialty printer similar to an inkjet printer that can print a wide variety of colors at the same time. We offer both methods in-house for your specific needs. The items we can print onto vary from t-shirts to promotional items.